So yeah today, I began channeling my anger. Not the smartest thing to do, to yell at your friends, I know. But I could've done worse. I'm good at ignoring when things piss me off now. Teenage angst, blargh.

Anyway, I came to a revelation today. Well, when I went back to China in 2004, they all said I was fat. So I got really fucking paranoid, and I began eating more because, that's what you do, you drown your sorrows into food, right? And I kept eating and eating and gaining weight, then a few days ago I realised, like what the fuck. I was never fat in the first place, when they told me to fucking lose weight.

All of them shoulda gone and like, humped a tree or something.

Guys in general are pissing me off a bit lately. But I'm all right with it.
Rende still hasn't managed to find that seed of communication.
So in other words, I'm not on speaking terms with either of them right now.
I'm sure that could change over the weekend.
But somehow it's better this way. No shit to worry about.
Thao is beginning to creep me out O_o

Hmmm. Positives, positives...38 DAYSSSSS!!! ;D;D;D Ohh, that makes up for all of this lols. I remember when I used to be like, 'if today is a good day, tomorrow will be a bad day'. So if that theory still works (Le sigh, negativity) then these bad days are saving up to my 2 good weeks of Japan.
Mmm, ramen.

ANYWAY!
Pictures for you guyssss xD
I'm so fucking energetic.
When I went swimming, I actually just went hardout.
And it was really relaxing.
But now I have more energy.
So yeah, pictures.
Uh.
Ok.
-stops talking-
Cool.

Wait wait wait.
THAO IS A FUCKING DUMBASS.
Ok.
Now I'll stop.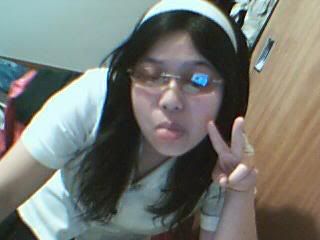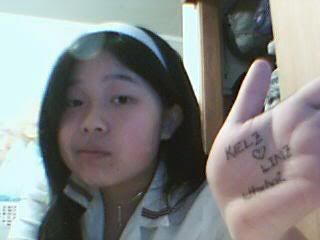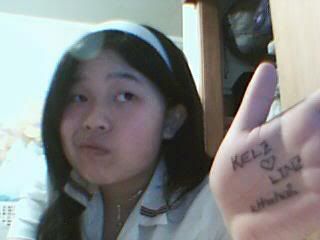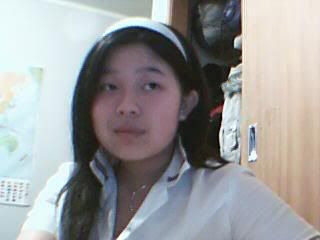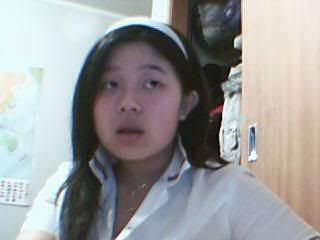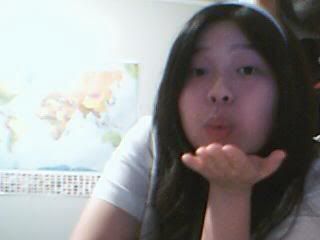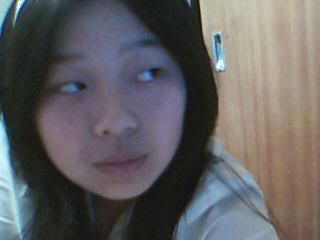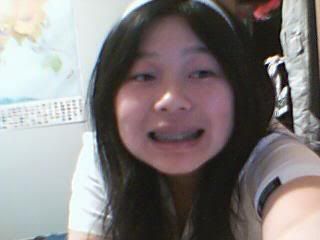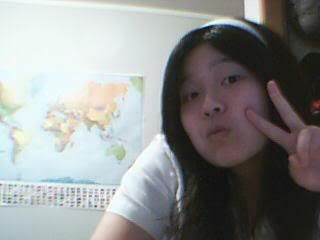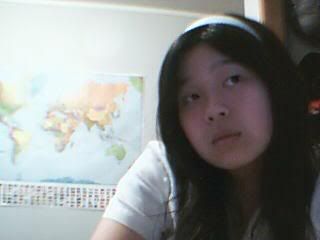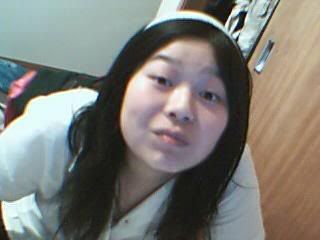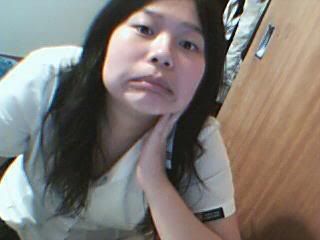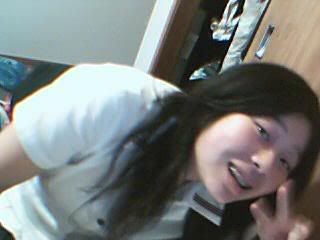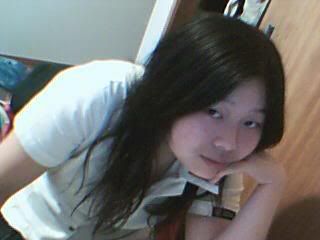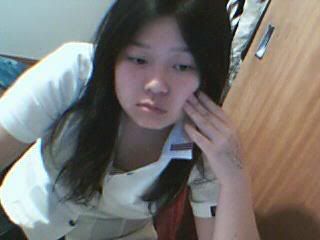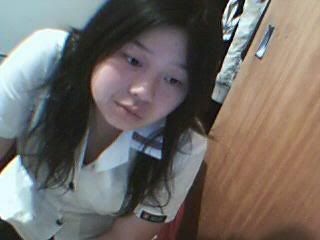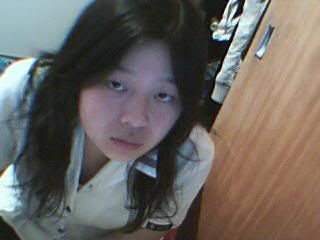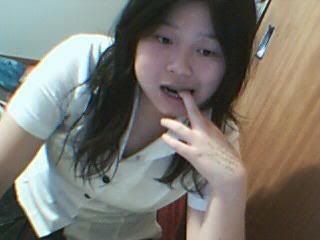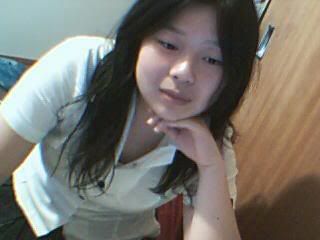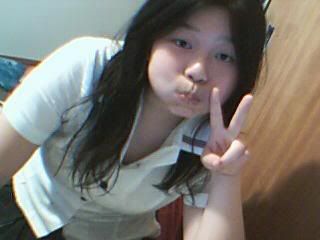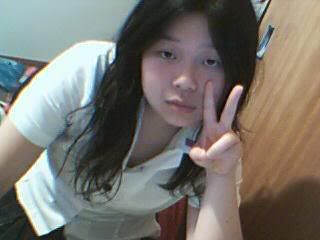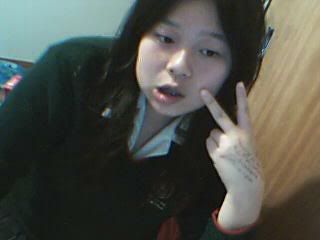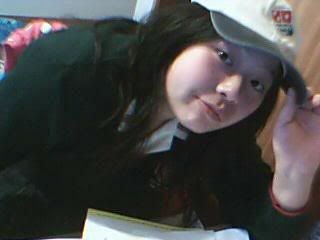 Yeah, I'm hot, I know.
But not really xD